Anna Smaill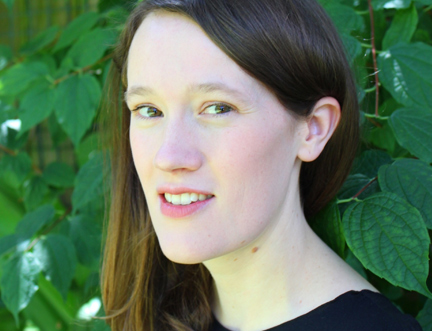 A totalitarian regime inflicts amnesia through music in Anna Smaill's The Chimes.
Anna Smaill left formal musical training to pursue poetry and in 2001 began an MA in Creative Writing at the International Institute of Modern Letters (IIML) at Victoria University of Wellington. Her academic career has seen her complete a PhD at UCL and lecture in Creative Writing at the University of Hertfordshire. She published her first book of poetry in 2005.
Anna's musical training and her poetic writing combine in her debut novel The Chimes, which is set in a world where music has replaced the written word. In this world, life is orchestrated by a vast musical instrument that renders people unable to form new memories. In a reimagined London we are introduced to Simon, an orphaned young man who discovers he has a gift that could change the world he lives in forever.
The Chimes is described by Clare Morrall, Man Booker-shortlisted author, as a novel 'elevated well above the ordinary by its shining, lyrical language'. Anna's background as a musician and poet imbues her prose with a rich, tense power and has the ability to transport the reader to another place.
Look & Listen
Find Events
Latest News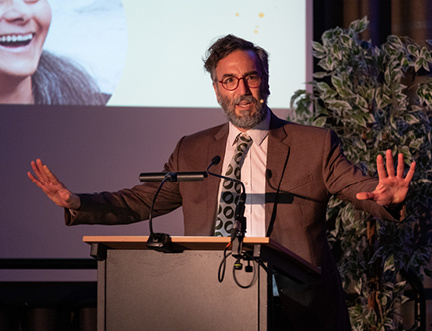 Our new Citizen Schools Writer in Residence: Ryan Van Winkle