Anna Whitwham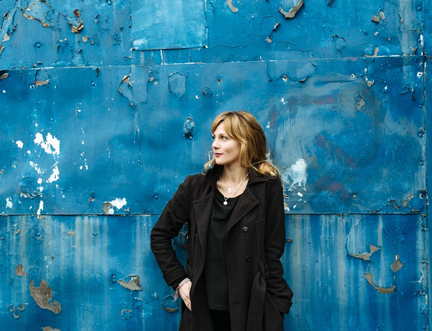 A hard-hitting debut that reveals the darker side of life in East London.
Anna Whitwham's Boxer Handsome tells the story of Bobby, an amateur boxer living in the East End of London, whose life is dominated by violent encounters in and out of the ring. Even his relationship with a traveller girl called Theresa leads to trouble when he ends up in a bare knuckle brawl with a fearsome rival, the Gypsy Boy.
Anna's debut was inspired by her own family history. Her grandfather was a London boxer who joined a club as a boy after being bullied at school and went on to fight at the Royal Albert Hall. Boxer Handsome is a tremendous first novel that explores the puritanical code observed by those who participate in what remains a controversial sport.
Look & Listen
Find Events
Latest News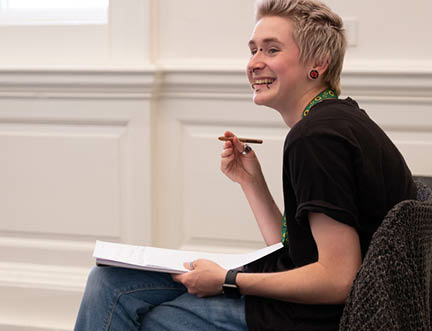 Announcing our Communities Programme and Citizen events this August