Annaleese Jochems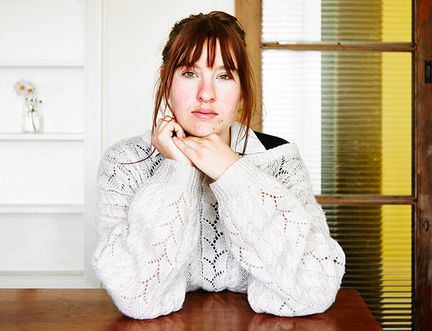 In a 2018 interview with New Zealand's Stuff, Annaleese Jochems revealed that her acclaimed debut novel Baby was borne from her inability to find a job after finishing University.
"I was applying for jobs I didn't want and I wasn't getting called back. It is really demoralising if you are not wanted, if you are not necessary. I was really interested in the surplus population of society."
Man Booker prize-winner, and fellow kiwi Eleanor Catton, author of The Luminaries, has praised Jochems' debut as "sultry, sinister, hilarious and demented." The book won Jochems the 2018 Hubert Church Best First Book Award; an award to sit beside the Adam Prize from the International Institute of Modern Letters she received in 2016.
Baby centres around Cynthia: 21, bored and desperately waiting for something big to happen. Her striking fitness instructor, Anahera, is ready to throw in the towel on her job and marriage. With stolen money and a dog in tow they run away and buy 'Baby', an old boat docked in a beautiful bay, where Cynthia dreams they will live in a state of love. But strange events on an empty island turn their life together in a different direction.
So, what's next for the New Zealand-based author? The film options for Baby have already been sold to an American company and she is currently working on her second novel.
Look & Listen
Festival dates:

15–31 Aug 2020

Programme launch:

end of July
Latest News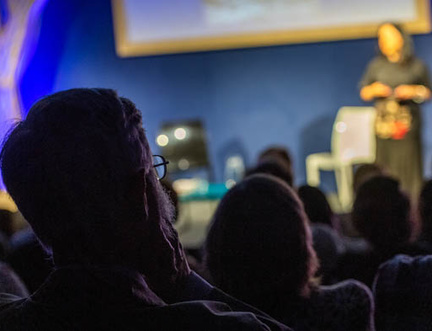 Book Festival to Present Online Festival in August 2020