Anne Blankman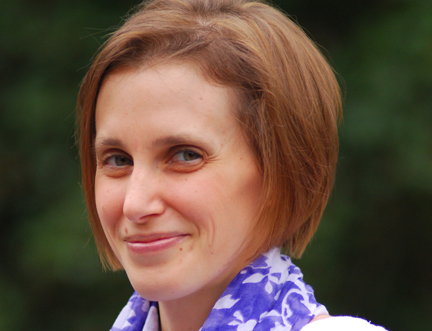 Anne offers a different perspective on the Nazi party in her debut novel for younger readers, Prisoner of Night and Fog.
Gretchen Muller has been brought up as a follower of the National Socialist Party and its charismatic leader, her uncle Dolf. Her father, a senior Nazi officer, died saving the life of his brother - Adolf Hitler - at least that's what Gretchen has been told. However, her world is turned upside down when she receives a letter claiming to have more information about her father's death.
She tracks down the letter's sender, a journalist called Daniel Cohen, who happens to be Jewish. Despite all that she has been brought up to believe, she begins to trust Daniel and is forced to accept the possibility that the truth has been kept from her. With Daniel's assistance she embarks on a quest to find out what really happened to her father, a dangerous search that will lead her to question everything she believes in.
Anne grew up in upstate New York. Graduating from Union College with degrees in English and history, she worked as a youth services librarian before writing her debut. She lives in south eastern Virginia with her husband and daughter.
Look & Listen
Find Events
Latest News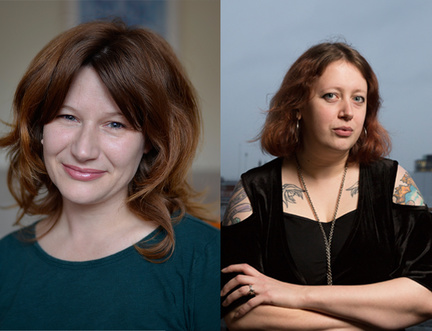 The Edinburgh International Book Festival Launches Citizen