Anne Griffin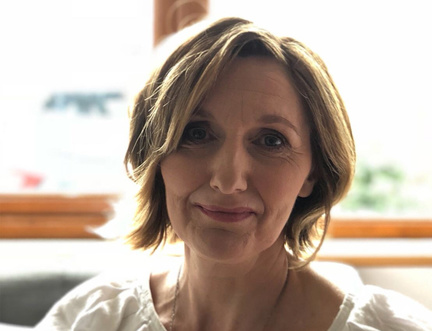 Dublin-born author Anne Griffin only took up writing in 2013, after a varied career which included an eight-year stint with Waterstone's Bookseller and more than 20 years working with various charities such as Women's Aid, Youth Work Ireland and the Dyslexia Association of Ireland.
But she has certainly made up for lost time. In the past six years, Griffin graduated with a Masters in creative writing; won the 2017 John McGahern award for emerging writers; has had her work published in The Irish Times, The Stinging Fly, Ireland's Own amongst others; and is the recipient of an Arts Grant from Westmeath County Council.
Her debut novel When All Is Said has already won major acclaim internationally, becoming a No.1 best seller in Ireland, is soon to be translated into eight languages, and has been described by Graham Norton as a "must read".
In a small Irish town sits 84-year-old Maurice Hannigan. Over the course of an evening, he raises five toasts to the five people who have meant the most to him. Through these stories – of unspoken joy and regret, a secret tragedy kept hidden, a fierce love that never found its voice – the life of one man will be powerfully and poignantly laid bare. Heart-breaking and heart-warming, When All Is Said will stay with you long after all is said.
Look & Listen
Festival dates:

15–31 Aug 2020

Programme launch:

end of July
Latest News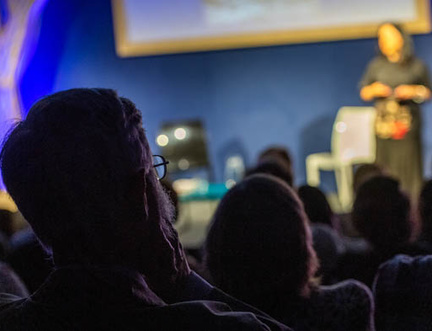 Book Festival to Present Online Festival in August 2020