Anneliese Mackintosh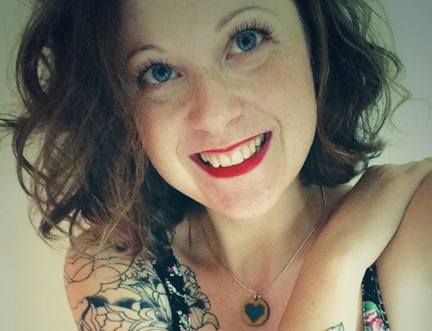 Any Other Mouth is Anneliese Mackintosh's debut collection of short stories that will move and shock readers in equal measure.
These semi-autobiographical tales address sexual misadventure, familial disintegration, bereavement and self-discovery with funny and heart breaking results. MJ Hyland, author of Carry Me Down, has praised Anneliese for her 'remarkable, daring and original work.'
As well as writing Anneliese regularly performs her work while also working as an editor and teaching on a variety of creative writing courses.
Visit Anneliese's website to watch some of her video performances.
Look & Listen
Find Events
Latest News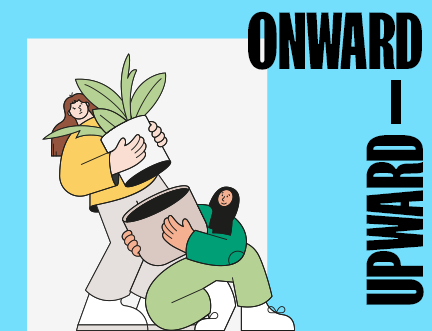 A year of transition and experimentation — the 2021 Book Festival closes