Ariana Harwicz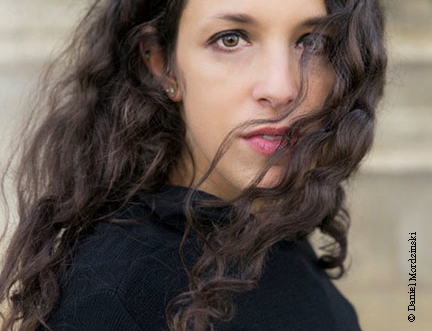 A highly-acclaimed Argentinian literary figure with a strong and violent prose.
Ariana Harwicz is a highly-acclaimed figure in contemporary Argentinian literature, with her prose regarded as violent, ironic and erotic. She has written two plays, directed a documentary, taught film script writing and written three novels. Die, My Love is her first novel to be translated into English and it is also being staged as a play in Buenos Aires.
Die, My Love follows the urgent and incredibly theatrical life of a family of three – a husband, wife and new-born baby – who live in a house in the outskirts of the forest somewhere in France. The wife feels suffocated, lost and isolated – occasionally delirious and always resentful; she watches her family with contained violence and with a knife in her hands. Will she dare make use of it?
Sarah Moses and Carolina Orloff are the translators into English of Harwicz's novel. A writer herself, Moses has had stories, translations and interviews appear in various journals. She is also Asymptote's editor-at-large for Argentina. Orloff, a researcher in Latin American literature and writer, is the translator of several works of fiction and non-fiction, and founder and editor of Charco Press.
Harwicz's novel is a countryside thriller with intense and cutting prose. Die, My Love breaks the traditional family mould – an extreme and dramatic reading experience.
Look & Listen
Find Events
Latest News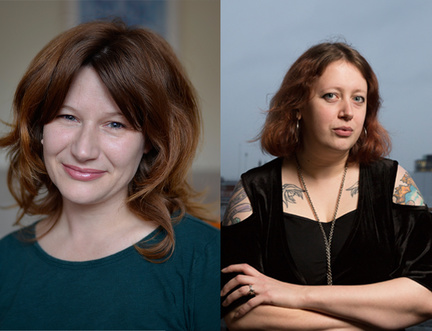 The Edinburgh International Book Festival Launches Citizen