Atticus Lish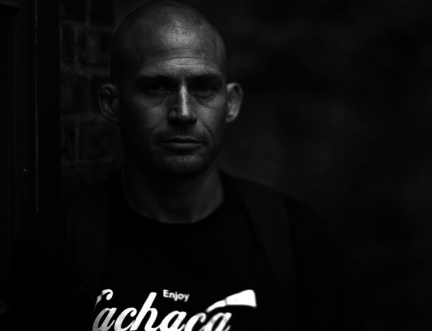 A powerful, political debut from the son of one of America's most influential editors.
Atticus Lish is the son of legendary writer and editor Gordon Lish, and although it may seem inevitable that he would follow in the footsteps of his father, he did not run headlong into a career in literature. He previously worked in a Styrofoam factory, as a Chinese translator, a construction labourer, a personal trainer, moving man, security guard and telemarketer before he turned his attention to the world of words.
Preparation for the Next Life is set in post-9/11 New York and tells the story of Zou Lei, an illegal immigrant from north west China. A Muslim with a Uighur mother and a Han soldier for a father, she's a pariah even within the Chinese community. Forced to work 14-hour days and live in squalor, she nevertheless embraces the many freedoms her adopted homeland has to offer. Damaged by three tours in Iraq, veteran Brad Skinner comes to New York with the sole intention of partying as hard as he can in order to forget what he's seen. When he meets Zou Lei they discover that new beginnings may be possible for both of them; that is if they can survive homelessness, lockup and Skinner's post-traumatic stress disorder.
Set in the underbelly of New York, Preparation for the Next Life exposes an America as seen from the fringes of society, destroying the myth of the American Dream through two remarkable characters. This is a powerful read that, according to a review from the Guardian, is 'influenced as much by Dickens as by American modernists.'
Look & Listen
Next Festival:

14–30 Aug 2021
Latest News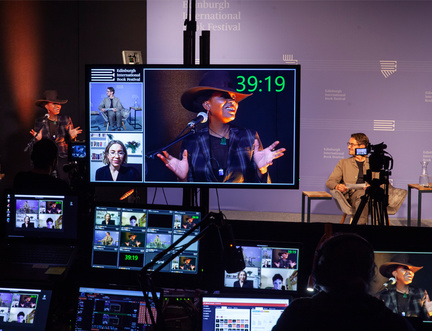 A New Chapter for the Book Festival