Audrey Magee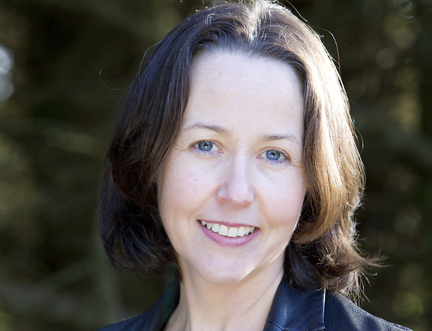 Audrey Magee worked as a journalist for 12 years and has written for the Irish Times, The Times, the Guardian and the Observer.
Her debut novel, The Undertaking, is a powerful and at times brutal look at the events that occurred at the end of the Second World War. It tells the story of Peter, a German soldier who agrees to a marriage of convenience with Katharina, a young woman from Berlin. Surprised by the bond they forge upon meeting and on finding out that she is pregnant, Katharina agrees to wait for Peter when he returns to the front line.
Audrey's bold debut explores the contrasting experiences of Katharina, who ingratiates herself with the Nazi party to ensure protection for her and her son in Berlin, and Peter, who is tangled up in the horrors of the battle of Stalingrad, where atrocities are committed against soldiers and civilians on both sides. Although the Second World War has been widely written about in the past, The Undertaking offers a fresh look at what went on in the conflict's dying days, courageously addressing the severity of the violence and the deterioration of humanity that it initiated.
Look & Listen
Find Events
Latest News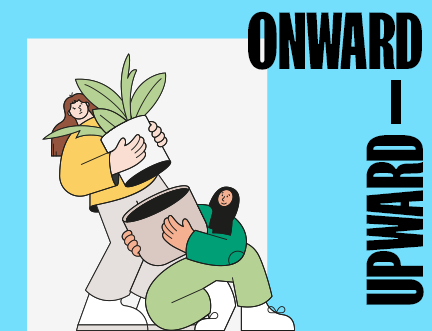 A year of transition and experimentation — the 2021 Book Festival closes