Barney Norris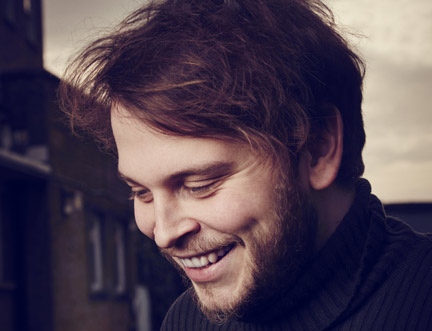 Five interconnected lives are disrupted by a fatal car crash.
Barney Norris was born in Sussex in 1987, and grew up in Salisbury. He founded the theatre company Up In Arms and his debut play Visitors earned him the Critics' Circle Award for Most Promising Playwright. Named by the Evening Standard as one of the 1000 Most Influential Londoners, Norris has been highly praised for his debut novel Five Rivers Met on a Wooded Plain.
It's a quiet evening in the English small town of Salisbury when a serious car crash disrupts the peaceful main street. At that moment, five very different lives collide – a flower seller, a schoolboy, an army wife, a security guard, and a widower. As one of the lives hangs in the balance, their individual stories are told; stories of love, grief, hope and disenchantment. Five Rivers Met on a Wooded Plain is the story of how all these five different lives are interconnected and drawn together by fate.
The lives portrayed by Norris are relatable and insightful. Five Rivers Met on a Wooded Plain is a compelling peek into the human condition.
Look & Listen
Find Events
Latest News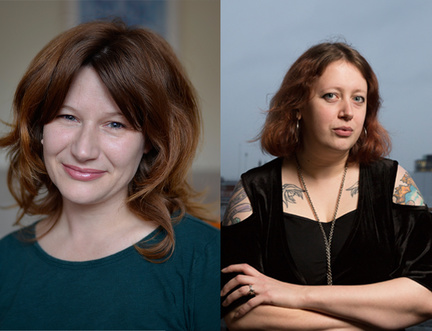 The Edinburgh International Book Festival Launches Citizen