Beth Underdown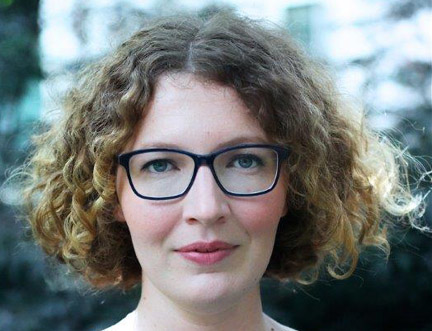 Chilling historical fiction about the infamous Matthew Hopkins set in the 17th century.
Beth Underdown teaches Creative Writing at the University of Manchester. Underdown's interest in 17th century England was sparked by the work of her great-uncle David Underdown, an acclaimed historian, while her fascination with Matthew Hopkins, the infamous Witchfinder General, came while reading a book about midwifery. The Witchfinder's Sister offers an unusual account of the Witchfinder General's life as told through the eyes of his fictional sister.
It's 1645 in the small Essex town of Manningtree – pregnant Alice Hopkins must move back in with her younger brother after her husband's tragic death. Her brother Matthew, awkward and bullied as a child, has grown up into a powerful, terrifying man with mysterious after-dark outings. After rumours of witchcraft spread through the town, Alice discovers Matthew has a book in which he writes women's names. Alice, fearful of her brother's actions, must make a choice when she finds herself at the centre of his plans.
Underdown's debut novel is a terrifying, realistic account of 17th century society: fervid religiosity, weak women's rights and an obsessive fear of witchcraft. Without violating period norms, her historical fiction brings today's feminism closer to the 17th century. A masterful first novel.
Look & Listen
Find Events
Latest News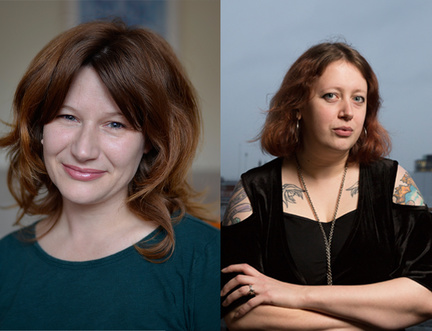 The Edinburgh International Book Festival Launches Citizen