Bev Thomas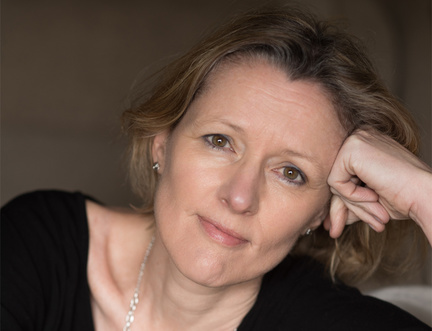 Bev Thomas's 25 years as a clinical psychologist for the NHS is brought to the fore in her stand-out psychological thriller A Good Enough Mother.
Thomas's debut novel centres around Ruth Hartland, a highly respected director of a trauma therapy unit. While on the surface she seems to lead a perfect life, behind closed doors she is beginning to unravel; while she struggles to come to terms with her missing seventeen-year old son Tom, a new patient arrives who strikes a striking resemblance to him. As her grief begins to compromise her professional boundaries, her life spirals out of control – culminating in a terrible act of violence.
Paula Hawkins, author of best-selling The Girl on the Train, has described A Good Enough Mother as "taut, absorbing and psychologically astute.
Based in London, Thomas currently works as an organisational consultant in mental health and other services.
Look & Listen
Find Events
Latest News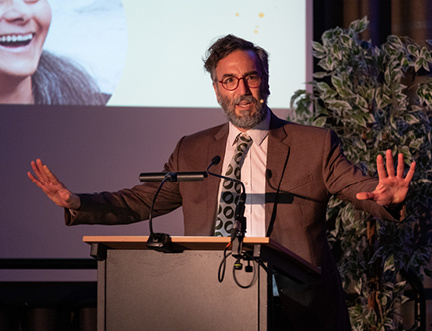 Our new Citizen Schools Writer in Residence: Ryan Van Winkle