Bill Clegg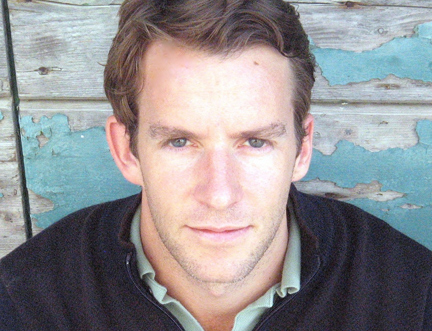 The talented, hard-hitting memoirist turns his hand to fiction.
Bill Clegg had a thriving business as a literary agent and a loving family but he walked away from this comfortable world and embarked on a two month crack binge. This experience, and the period of recovery that followed, became the basis of his first two autobiographical books, Portrait of an Addict as a Young Man and 90 Days.
Clegg has now turned his attention to fiction with Did You Ever Have a Family, a powerful story about a circle of people who find solace in the least likely of places as they cope with a horrific tragedy. On the eve of her daughter's wedding, June Reid's life is completely devastated when a shocking disaster takes the lives of her daughter, her daughter's fiancé, her ex-husband, and her boyfriend, Luke—her entire family, all gone in a moment. And June is the only survivor.
Did You Ever Have a Family has been lauded by Michael Cunningham, author of The Hours, who stated that 'The force, range, and scope of Bill Clegg's Did You Ever Have a Family grab you with its opening line, and don't let you until its final one.'
Look & Listen
Find Events
Latest News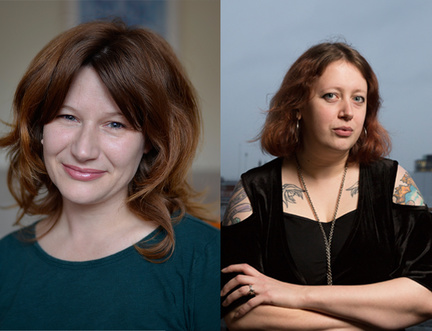 The Edinburgh International Book Festival Launches Citizen