Bruce Pascoe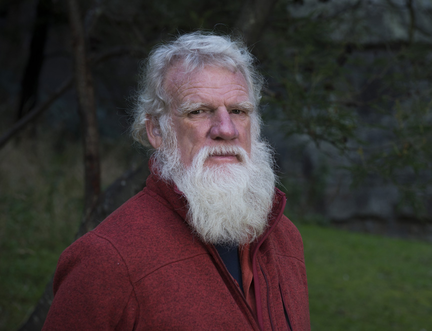 Bruce Pascoe is an Australian Indigenous writer of Bunurong and Tasmanian heritage. He has been writing for many years and has published almost 30 books, including the highly acclaimed novel Fog.
In recent years, much of Bruce's work has involved research into Indigenous history and Indigenous language revival. His non-fiction work Dark Emu won both the Book of the Year Award and the Indigenous Writer's Prize at the 2016 New South Wales Premier's Literary Awards.
While many of Bruce's books are written in English, they are often awash with Indigenous language words with no translation, acting as signposts for Wathaurong and Bunurong culture. He explains this saying "They're my attempts to bring two cultures together, to tell the two stories in tandem, with both cultures having equal weight."
Bruce currently lives by the Genoa River in Far East Gippsland, Australia.
Look & Listen
Next Festival:

14–30 Aug 2021
Latest News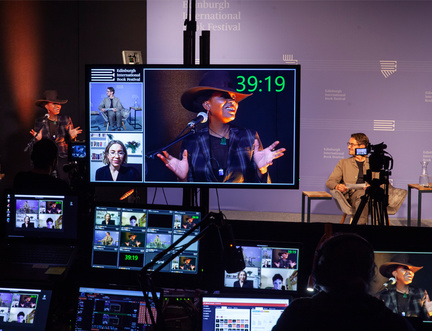 A New Chapter for the Book Festival