C A Davids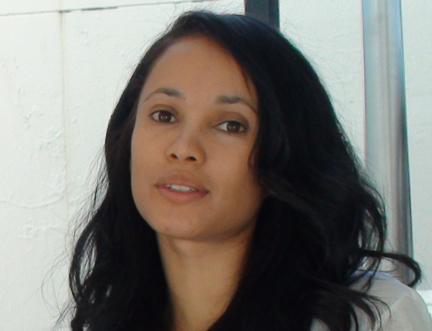 C A Davids is a powerful new voice in South African literature.
Her debut novel, The Blacks of Cape Town, moves between South Africa and America examining the political and social make up of both countries through the eyes of Zara Black, a South African academic living in America, who traces her family's roots back to the diamond mines of her homeland with troubling results.
Carol spent five years writing her debut novel, living across three continents and having a child along the way. She is passionate about the role that literature can play in challenging the powers that be and addressing the concerns of contemporary society. She now lives between Cape Town and Johannesburg where she works as a writer and editor.
Read the Mail & Guardian's interview with C A Davids about writing her debut novel.

Look & Listen
Festival dates:

10-26 August 2019
Programme launch:
June 2019
Latest News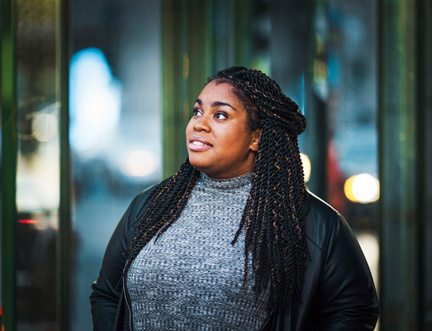 Bestselling 'The Hate U Give' Author Angie Thomas to Make Exclusive Scottish Appearance