Care Santos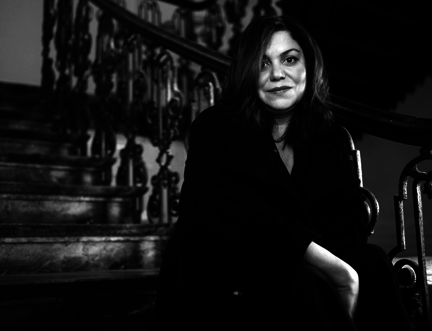 One of Spain's best loved authors is translated into English for the first time.
Care Santos was born in 1970 in Mataro, a city just north of Barcelona. She began writing at the age of 8, and never wanted to be anything other than a writer. She made good on that desire, winning her first writing competition at the age of 14 and publishing her first book of short stories at 25. Now she is one of Spain's most read children's authors, and her work has been translated into German, French, Italian, Portuguese, Lithuanian and Korean.
Desire for Chocolate is Care's first novel to be translated into English. It tells the story of three women over three centuries and their relationship with the same bone-china chocolate pot. Through her passion for chocolate, Care Santos takes us on a spellbinding journey through its evolution, from the cocoa bean's first arrival in Europe to the many sophisticated products derived from it today, and shows us how we can understand the great shifts in history through the study of small things.
Desire for Chocolate was winner of the prestigious Ramón Llull Prize in 2014 and is a luscious, addictive read that will delight the reader's senses from start to finish.
Look & Listen
Next Festival:

14–30 Aug 2021
Latest News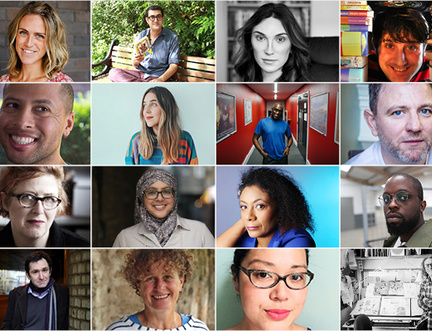 2021 Baillie Gifford Schools Programme – full line-up announced