Carlos Fonseca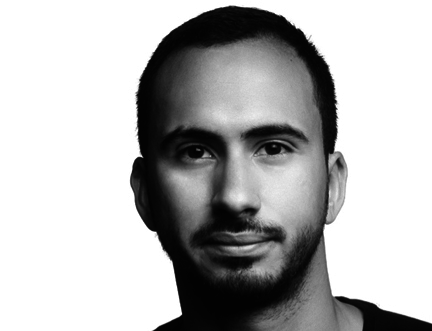 A gripping kaleidoscope of the 20th century and an eccentric mathematician's last project.
Carlos Fonseca was born and raised in Costa Rica. After studying Latin-American Literature at Princeton University, he moved to London to teach at Cambridge University. His work has appeared in publications including BOMB, Art Flash and Asymptote. Colonel Lágrimas, his debut novel, is loosely based on the world-famous mathematician Alexander Grothendieck.
Eccentric mathematician Alexander Grothendieck abruptly abandons politics and society altogether to frantically work on a mysterious project from a cabin in the Pyrenees. Colonel Lágrimas takes a tour of the strange characters populating the mathematician's imagination as well as Alexander's life story, from the Russia of the October Revolution to the Mexico of the anarchic 1920s; from the Spanish Civil War to Vietnam; from France to the Caribbean islands.
Megan McDowell, the book's translator, graduated in Literary Translation from the University of Texas. She has translated some of the greatest modern and contemporary South American authors. Her translations have been featured in respected publications, including The New Yorker, The Paris Review and Words Without Borders.
Fonseca links politics, history, literature, mathematics and philosophy, and offers a sort of Borgesian encyclopaedia of the 20th century. A page turner in its own right.
Look & Listen
Find Events
Latest News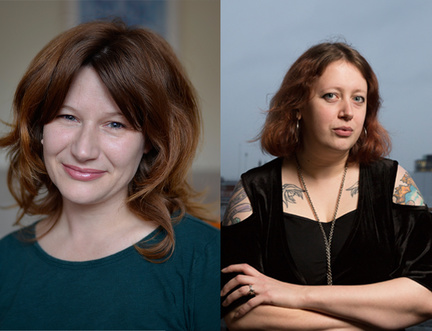 The Edinburgh International Book Festival Launches Citizen