Cat Clarke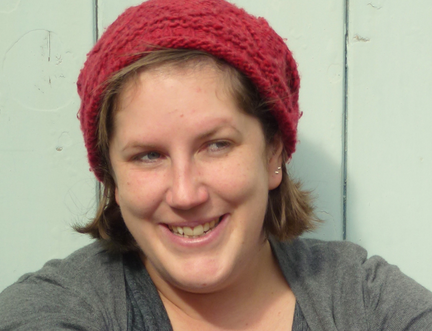 Cat Clarke was born in Zambia and brought up in Edinburgh and Yorkshire.
Before becoming a writer, Cat was as an editor at Scholastic UK, where she worked on some of their biggest non-fiction bestsellers. This experience, she says, has definitely helped her writing – 'I spent hours each day looking at text, working out ways to make it better, so hopefully I'm pretty well equipped to do the same with my own writing'.
She is now the bestselling author of seven YA novels, two novellas for reluctant readers and a middle grade book. Her latest novel is the raw and riveting We Are Young.
Look & Listen
Find Events
Latest News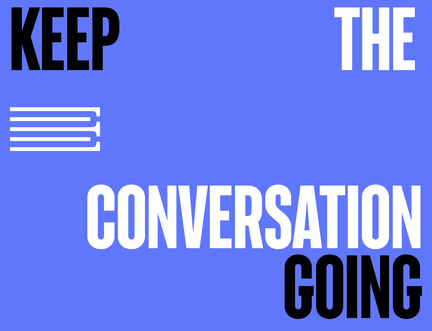 2020 Online Programme Launched: Keep the Conversation Going