Chigozie Obioma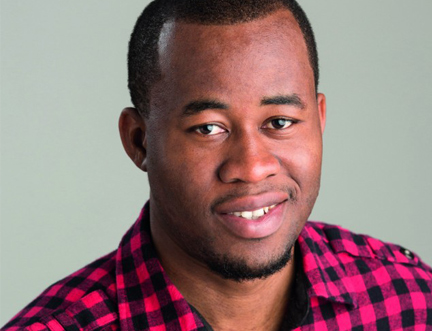 'The Fishermen first came to me as a tribute to my many brothers, and a wake-up call to a dwindling nation – Nigeria. Then it grew into something much more than that: it felt necessary.'
Chigozie Obioma has lived in Cyprus, Turkey, and America where he completed an MFA in Creative Writing at the University of Michigan. It was his birthplace of Nigeria, however, that was the inspiration for his first novel, The Fishermen.
The Fishermen is set in a small town in Nigeria in the mid-1990s. Four brothers use their strict father's absence from home to go fishing in a forbidden river and encounter a dangerous local madman, whose mystic prophecy predicts that one of the brothers – a fisherman – will kill another. This event causes a deep rift between the brothers, unleashing a tragic chain of events.
The Fishermen is a gorgeously written novel that illuminates Nigeria in all its historical, political and cultural complexity. Booker Prize-winning author Eleanor Catton described the novel as 'crackling with life, freighted with death, vertiginous both in its style and in the elemental power of its story'.
Listen to BBC's Mariella Frostrup's interview with Chigozie here.
Novel Views of Africa
Wednesday 14 August 10:15 - 11:15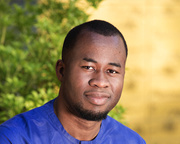 Sold Out
Developing Your Characters
Wednesday 14 August 14:00 - 16:30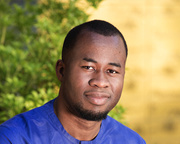 Sold Out
Look & Listen
Find Events
Latest News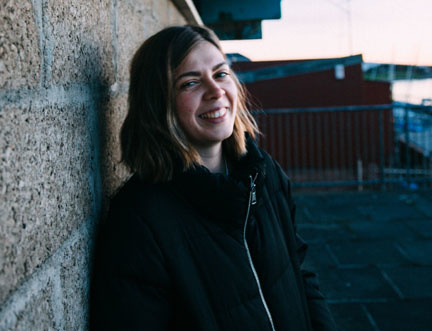 Book Festival Announces New Schools Writer in Residence For Citizen: Leyla Josephine