Chitra Ramaswamy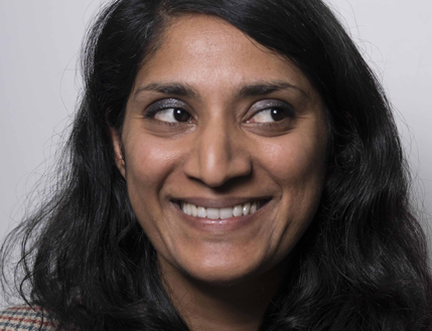 Chitra Ramaswamy is an award-winning journalist and author. She started her career at the Big Issue, before moving to Scotland on Sunday and the Scotsman, where she became one of the leading columnist and feature writers.
Her first book Expecting, a collection of nine essays on the nine months of pregnancy and birth, was published in 2016 and won the Saltire First Book of the Year Award.
She currently continues to work freelance as a journalist, mainly for the Guardian, and is working on her first novel.
Look & Listen
Find Events
Latest News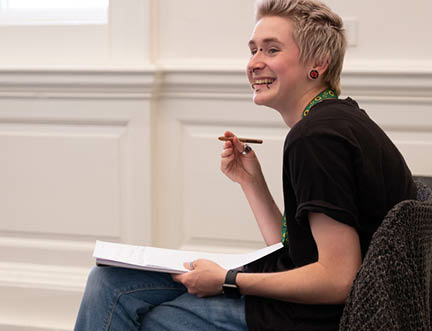 Announcing our Communities Programme and Citizen events this August