Ciaran McMenamin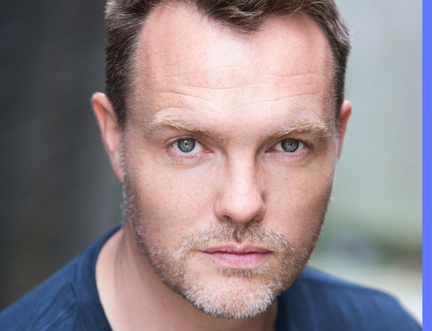 A funny and realistic account of the lives of young adults living in deprived cities in 90s Northern Ireland.
Ciaran McMenamin is an award-winning actor born in Enniskillen in 1975, best known for his roles in the BBC1 television movie David Copperfield and the science fictionprogramme Primeval. When McMenamin isn't acting, you can find him vividly discussing angling, Manchester United and the Mancunian music scene. A carefully chosen soundtrack engages readers and complements the principal character's life in McMenamin's debut novel, Skintown.
Skintown follows Vinny's drink and drug-fuelled odyssey to escape dead-end Skintown, where take-aways and pubs abound but jobs and opportunities are scarce. Vinny spends his days smoking freshly rolled joints, popping pills, raving, fighting and drinking. Despite the recurring sectarian warfare in his Northern Irish city, Vinny leaves religious differences aside to pursue an illegal business opportunity, which he hopes will help him finally escape the city.
Funny and uninhibited, McMenamin's debut novel is a beautiful and critical account of young adults' lives in deprived cities in Northern Ireland during the 1990s. Skintown is reminiscent of Irvine Welsh's Trainspotting and John Niven's Kill Your Friends.
Look & Listen
Find Events
Latest News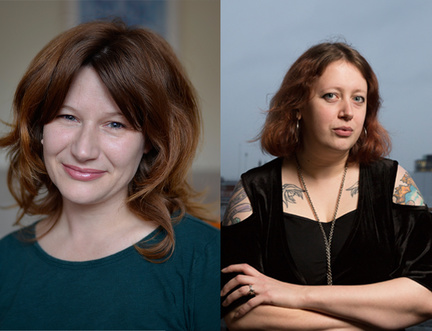 The Edinburgh International Book Festival Launches Citizen