Claire Adam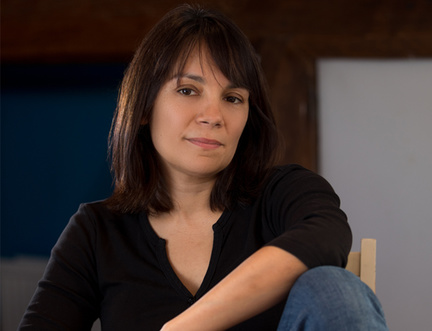 Born and raised in Trinidad, London-based author Claire Adam has set the standard for novels with her enthralling debut The Golden Child.
Drawing inspiration from Adam's Trinidadian roots, The Golden Child follows the lives of a family in Trinidad as they navigate impossible choices about scarcity, loyalty, and love. As a father searches for his missing son, he learns truths about his hometown, what it means to be a father, and the nature of love.
Watch Adam discuss what she hopes readers will take from The Golden Child in this illuminating interview with Crown Publishing Crowd - https://www.youtube.com/watch?v=mz7YOkUu0S4
The book has been well-received by critics, authors and readers alike, and is the second acquisition by Sarah Jessica Parker for her imprint SJP for Hogarth in the US.
Fans of The Golden Child will be pleased to know that she has no intention of stopping, explaining in a recent interview with Rebecca Carter for Shelf Awareness that: "I see stories everywhere, so that's a relief - I don't feel like I'm in danger of drying up after one book."
Adam has an MA with distinction in Creative Writing, from Goldsmiths, University of London.
Look & Listen
Festival dates:

15–31 Aug 2020

Programme launch:

end of July
Latest News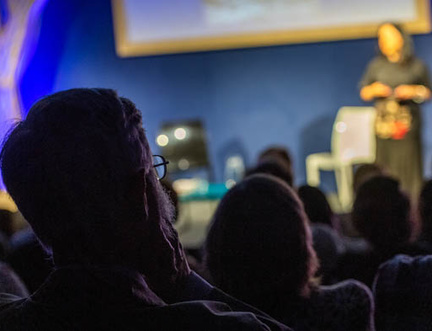 Book Festival to Present Online Festival in August 2020