Claire Fuller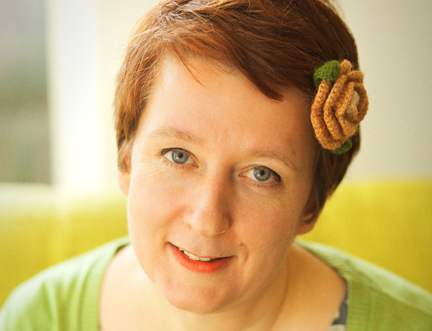 Our Endless Numbered Days is the story of a magical, strange, secret house in the forest.
Peggy is eight when her survivalist father takes her from her home in London to a cabin in a remote European forest. There he tells Peggy the rest of the world has disappeared and her life is reduced to a forest where all that grows is a means of survival and a tiny wooden hut that is everything. She is not seen again for another nine years when she returns to her family home. But what happened to her in the forest? And why – and how – has she come back now?
These questions are key to the success of Our Endless Numbered Days, a story that manages to keep many of its secrets until the shocking conclusion. The book is a gripping portrayal of a child's innocence hijacked by harm and a sinister coming-of-age story that is full of intrigue and it has been described by Esther Freud as, 'utterly gripping'.
Claire began writing fiction at the age of 40, after many years working as co-director of a marketing agency. She has a masters in Creative and Critical Writing from The University of Winchester.
Look & Listen
Find Events
Latest News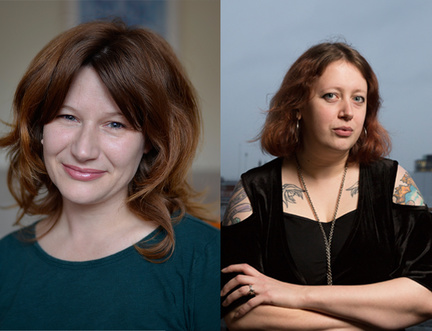 The Edinburgh International Book Festival Launches Citizen