Claire-Louise Bennett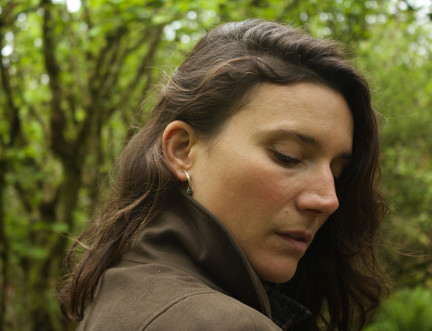 Exploration of a solitudinous character in a groundbreaking short story collection.
Claire-Louise Bennett grew up in Wiltshire and went on to study Literature and Drama at the University of Roehampton in London, before settling in Galway. She has had her essays and short fiction published in a number of publications including The Irish Times, The White Review and The Penny Dreadful. In 2013, she was awarded the inaugural White Review Short Story Prize. With Pond, she presents her first collection of short stories.
Pond is a wonderfully witty and original debut collection, chronicling the life of a reclusive female character, renting a cottage on the outskirts of a coastal Irish town. Split into 20 parts, the woman narrates the often mundane events of her life and daily chores, providing a glimpse into the joys and frustrations of a life of solitude.
Claire-Louise pushes the boundaries of the short story genre with her distinctive voice and style in this highly-acclaimed collection.
Look & Listen
Find Events
Latest News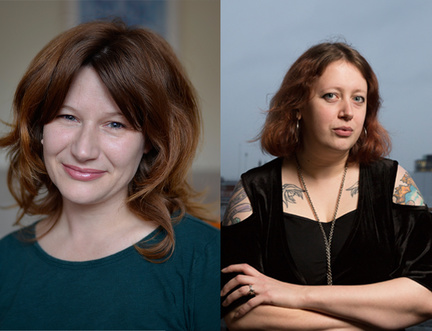 The Edinburgh International Book Festival Launches Citizen