Courtney Collins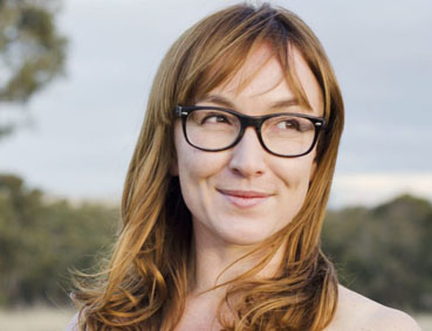 Growing up in New South Wales' Hunter Valley, Courtney Collins was aware of the life of Jessie Hickman, a semi-mythological figure who lived decades earlier in the area where Collins herself was born. The Burial, Collins' debut novel, was inspired by the life of Hickman, a bush ranger, a woman immensely skilled in horsemanship and convict on the run from the law.
After serving a sentence for horse rustling, Jessie is paroled into the care of Fitzgerald 'Fitz' Henry. Fitz, however, is hardly a model citizen and soon Jessie finds herself forced back into the same criminal acts that found her incarcerated in the first place. Jessie becomes more and more embroiled in Fitz's world until, one night, a fateful accident forces her to flee to the mountains with a price on her head.
Collins draws Jessie in very subtle shades, building up a picture of our heroine gradually so that her character emerges as a composite of the crimes and kindnesses – the latter more infrequent – that she has experienced.
The book is unusual in that it opens with Jessie burying her child, and then continues with the buried child acting as the narrator of its mother's life. This approach could render the book dauntingly morbid but Collins avoids that through her unique and visceral language.
The Burial is highly lyrical in style with beautifuly flowing prose and Collins is equally at home painting big pictures of the Outback landscapes as she is with small, introspective images of roots, creatures or the inside of her characters' heads.
Courtney Collins now lives on the Goulburn River in regional Victoria and is working on her second novel while continuing to write her blog.
Vote for The Burial in the First Book Award, sponsored by eBooks by Sainsbury's.
Look & Listen
Find Events
Latest News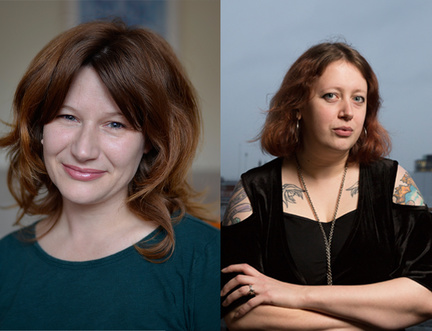 The Edinburgh International Book Festival Launches Citizen