Damian Barr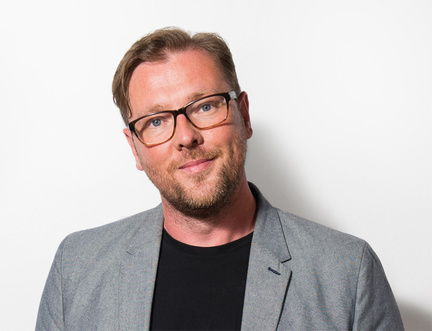 Maggie & Me, Damian Barr's memoir about coming of age and coming out in Thatcher's Britain, won him numerous literary awards – including the Stonewall Writer of the Year Award – and universal praise from critics and readers alike.
Now turning his deft hand to fiction, Barr has produced a memorable debut novel in You Will Be Safe Here. Set in South Africa, Willem – a sensitive 16-year-old boy – just wants to be left alone with his books and his dog. Worried he's not turning out right, his ma and her boyfriend send him to New Dawn Safari Training Camp, where they 'make men out of boys.' Guaranteed.
Inspired by real events and told through effortlessly interwoven narratives, You Will Be Safe Here uncovers a hidden colonial history and present-day darkness while exploring our capacity for cruelty and kindness.
When not producing award-winning books, Barr continues to write columns for the Big Issue and High Life, and often appears on BBC Radio 4. The Literary Salon, which he started more than a decade ago and hosts at London's Savoy Hotel, premieres new work by emerging and established artists. The Salon has toured to New York, Istanbul, Moscow, Sydney and Auckland with the British Council and is now podcast on British Airways.
Monday 29 August 14:30 - 15:30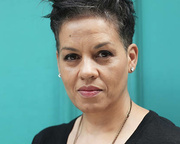 Book
Attend in person
Watch online
Captioned
Monday 29 August 17:30 - 18:30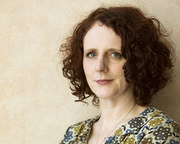 Book
Attend in person
Watch online
Captioned
Look & Listen
Find Events
Latest News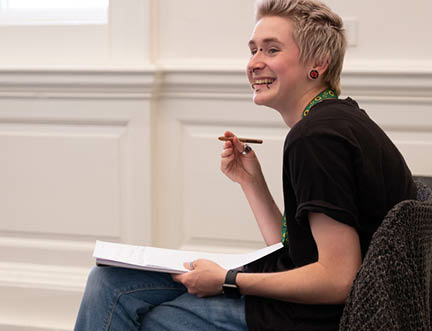 Announcing our Communities Programme and Citizen events this August