Daniel Galera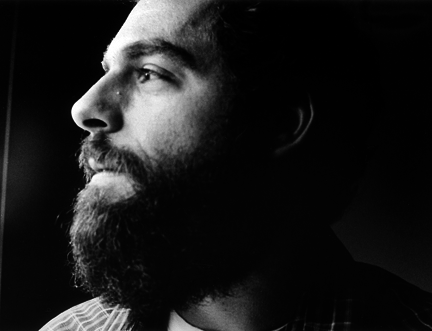 Award-winning Brazilian author's first English language publication is powerful, tense, and unmissable.
Daniel Galera has been hailed as one of Brazil's finest young writers and has also translated popular works from English to Portuguese by several authors including David Mitchell, Zadie Smith, Hunter S Thompson and Irvine Welsh. He published four novels and a collection of short stories through influential publishing house Livros Do Mal, of which he is a co-founder, before making his English Language debut.
Blood-Drenched Beard follows the story of a man on a quest to find out why his grandfather was murdered. He travels to the southern Brazilian village of Garopaba, the scene of the crime, where he makes friends, falls into a relationship and attempts to find out what happened. But information is hard to come by and a rare neurological condition means that he is unable to recognise the faces of people he has met - leading frequently to awkward situations and occasionally to danger. Furthermore, the people who know about his grandfather are reluctant to give anything away.
Look & Listen
Festival dates:

15–31 August 2020

Programme launch:

June 2020
Latest News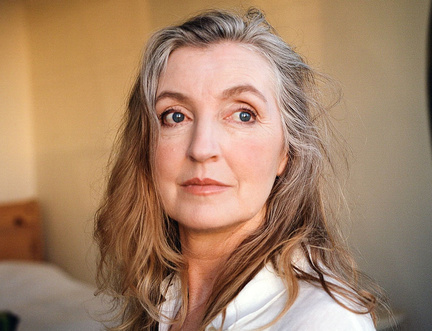 Scottish Launch for Rebecca Solnit's Powerful Memoir