Daniel Mella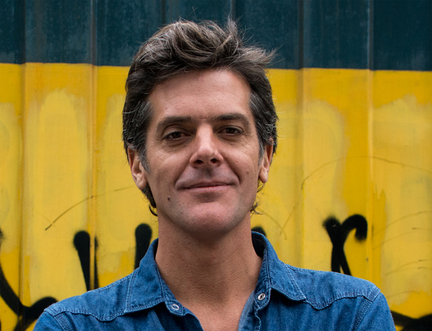 Memoir meets fiction in this first translation from prestigious Uruguayan author.
Daniel Mella, born in Montevideo, is one of the key writers of contemporary Uruguayan literature. He published Pogo, his first novel, at age 21, followed by Meltdown, November, and the book of stories Lava which won the Bartolomé Hidalgo Award in 2013. He coordinates literary workshops and is a regular contributor to El País Cultural and Lento Magazine. Older Brother is his first novel published in English.
During the summer of 2014, on one of the stormiest days on record to hit the coast of Uruguay, 31-year old Alejandro, lifeguard and younger brother of protagonist Daniel, dies after being hit by lightning. Combining memoir and fiction, Older Brother is an urgent exploration of that fraternal bond and the effects that death will have on his inner circle, an exploration that will launch the author towards the past and the very center of his obsessions
A book of self-questioning and psychoanalysis without a therapist, Older Brother has already won the Bartolomé Hidalgo Award in 2017 and is set for further success in Argentina and Spain.
Look & Listen
Next Festival:

14–30 Aug 2021
Latest News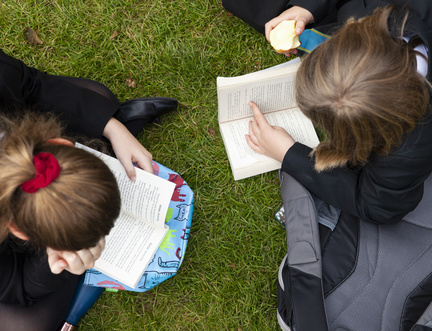 Home-learning inspiration