Danielle McLaughlin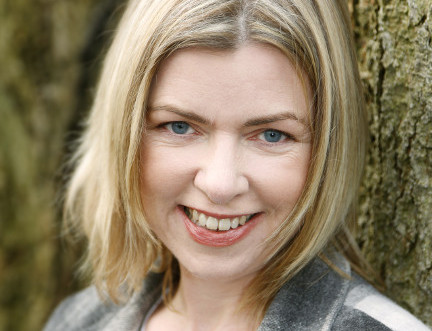 The debut collection of short stories from award-winning writer Danielle McLaughlin.
Danielle McLaughlin lives in County Cork and her stories have appeared in The New Yorker, The Irish Times, Southword, The Penny Dreadful and in The Stinging Fly. She has won various awards for her short fiction, including the William Trevor/Elizabeth Bowen International Short Story Competition and The Willesden Herald International Short Story Prize. Danielle was awarded an Arts Council Bursary in 2013 and she now presents her first collection of short stories.
Dinosaurs on Other Planets tells the stories of a variety of characters who are all, in different ways, in crisis. A woman battles bluebottles as she plots an ill-judged encounter with a stranger; a young husband commutes a treacherous route to his job in the city, fearful for the wife and small daughter he has left behind; and a mother struggles to understand her nine year old son's obsession with dead birds and the apocalypse.
In Danielle McLaughlin's stories, the world is both beautiful and alien. Men and women negotiate their surroundings as a tourist might navigate a distant country: watchfully, with a mixture of wonder and apprehension. This is a bold new collection that the Guardian described as 'a quietly dazzling debut.'
Look & Listen
Find Events
Latest News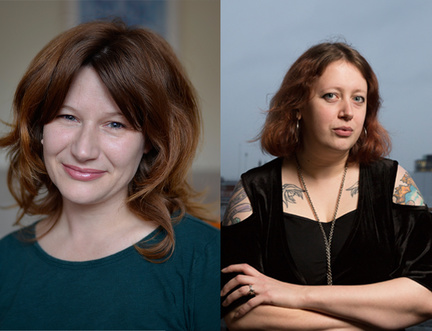 The Edinburgh International Book Festival Launches Citizen