David Leddy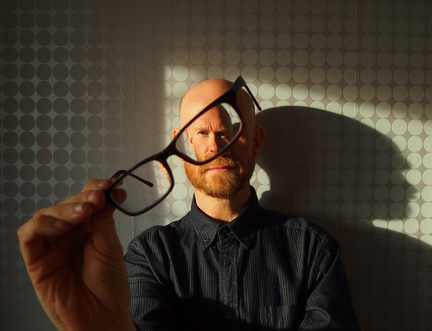 David Leddy is a playwright and director based in Glasgow, where he is the artistic director of Fire Exit theatre company.
David has been described as an 'innovator' (the Times), 'genius' (the Scotsman) and 'maverick' (the Guardian), and his multi award-winning work has been played from Buenos Aires to Boston, Sao Paulo to Santiago, Milan to the Isle of Mull.
Recent prizes include the Edinburgh International Festival Fringe Award, two Herald Angel Awards and a San Diego Critics' Circle Award. David was also the first person in Scotland to complete a practice-based PhD in Theatre.
In 2018, Fire Exit theatre company worked in partnership with the Book Festival on our first ever digital event. Written by David, The Right Kind of Chaos was a book sent to readers over a 10-day period though a series of WhatsApp messages.
Look & Listen
Find Events
Latest News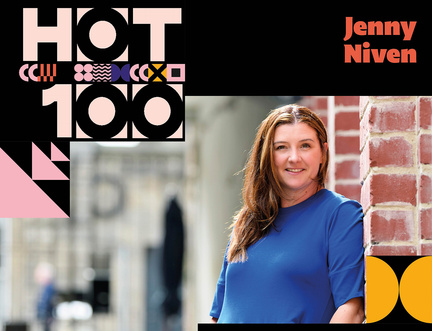 Jenny Niven in The List 'Hot 100'