Dea Brøvig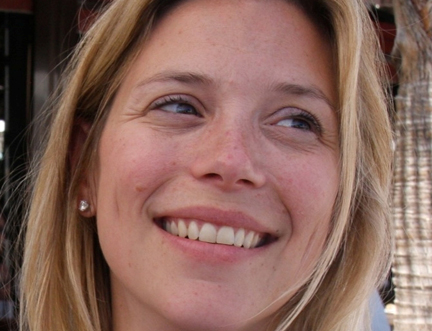 The Last Boat Home is a bleak, shocking and tender novel about family, relationships, love and sacrifice.
Set on the Norwegian coast in the 1970s, prior to the oil boom that transformed the country, we follow the story of Else Dybdahl, a teenager who longs to escape from the clutches of the small town in which she has been raised and the narrow-minded people that surround her. As it transpires it is not Else but her lover Lars who escapes. His return thirty years later forces Else to confront the dark secrets in her past, to prevent them from destroying her future.
Unlike the character in her book, Dea did escape from Norway (although she returns to visit regularly), moving to the UK shortly before her 17th birthday to attend university. On completing her studies she began a career in publishing but always longed to write a novel of her own, luckily for us she has achieved her goal. The Last Boat Home has won critical acclaim and established this young author as a fresh and exciting talent.
Look & Listen
Find Events
Latest News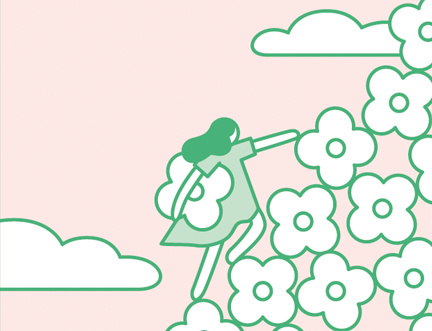 New Programme Directors Announced