Dean Atta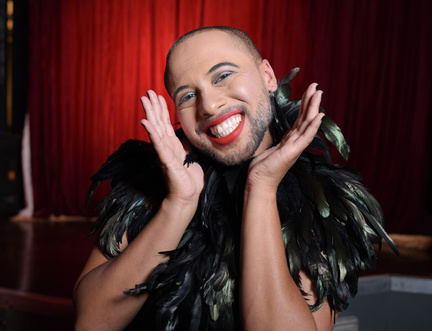 Dean Atta shot to notoriety with his poem I Am Nobody's Nigger, which he wrote in the wake of the conviction of Gary Dobson and David Norris for the murder of Stephen Lawrence in 2012.
The poem was a phenomenon on social media and led Atta to produce his debut poetry collection of the same name, which was shortlisted for the Polari First Book Prize. His subsequent work has appeared on BBC One's The One Show, BBC Radio 4, BBC World Service and Channel 4. Atta was named as one of the most influential LGBT people in the UK by the Independent on Sunday.
Atta's debut novel The Black Flamingo continues to explore themes of race, gender, identity and growing up. Told through verse, it is a bold coming of age story which follows a mixed-race gay teen as he begins to accept his identity – and at University becomes a drag artist under the name The Black Flamingo. As Atta explained in an interview with Stephen Isaac-Wilson in a Guardian interview in 2012: "you know you're black, but you have to kind of figure out that you're gay."
Atta regularly performs across the UK and internationally and has been commissioned to write for Keats House Museum, National Portrait Gallery, Tate Britain and Tate Modern. In 2018, he was a judge of the 2018 BBC Young Writers' Award.
Look & Listen
Find Events
Latest News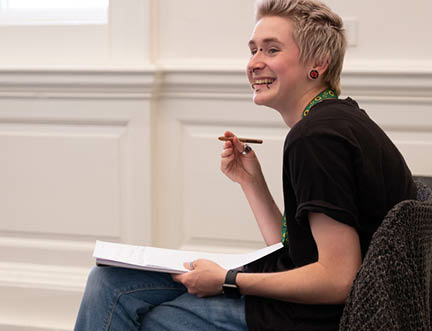 Announcing our Communities Programme and Citizen events this August