Deepak Unnikrishnan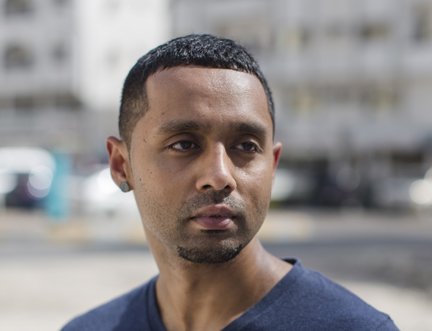 A timely, relevant and thought-provoking debut that gives a voice to the voiceless.
Deepak Unnikrishnan was raised in the United Arab Emirates. He is currently a lecturer at the Chicago Art Institute. His debut collection of short stories, Temporary People, has been awarded the Restless Books Prize for New Immigrant Writing.
Temporary People tells the stories, struggles and myths of the migrant workers of the United Arab Emirates, the so called 'guest workers', those who build the skylines and wealth of the cities but are then forced to leave their homes. These 28 linked stories portray lives of hardship in a foreign land, from the woman who stitches the bodies of workers who've fallen from construction sites back together, to the man who scientifically grows ideal workers with a life span of only 12 years.
Unnikrishnan uses hints of magical realism and metaphor to fight the real social injustices these voiceless 'guest workers' face and creates a deeper understanding of their lives, of those who perish and those who fight. Imaginative and thought-provoking, Unnikrishnan's debut is a force to be reckoned with.
Look & Listen
Find Events
Latest News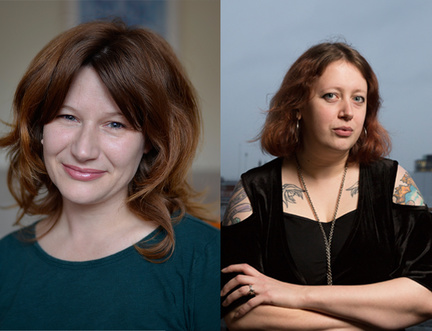 The Edinburgh International Book Festival Launches Citizen