Djamila Ribeiro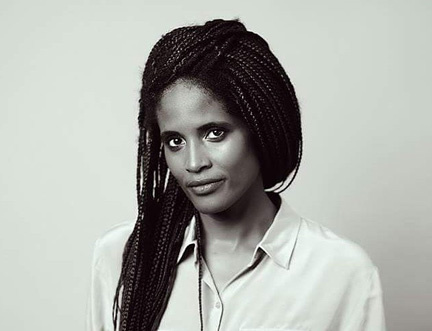 Brazilian human rights activist and author Djamila Ribeiro was born in the port city of Santos. She went on to study political philosophy at UNIFESP, one of the best universities in Brazil.
Djamila is now one of the most popular writers and public figures in the Afro-Brazilian women's rights movement. Her blog has hundreds of thousands of followers and she regularly makes public appearances to discuss the lives of women in Brazil, a country in which people of colour experience exceptional levels of violence and prejudice. Her most recent book is Nos, Madelenas: uma palavra pelo feminismo (trans: We Magdalenes: a word for feminism).
In 2016, Djamila was appointed sub-secretary of Human Rights for the City of Sao Paulo, a position which she continues to hold.
Look & Listen
Festival dates:

15–31 Aug 2020

Programme launch:

end of July
Latest News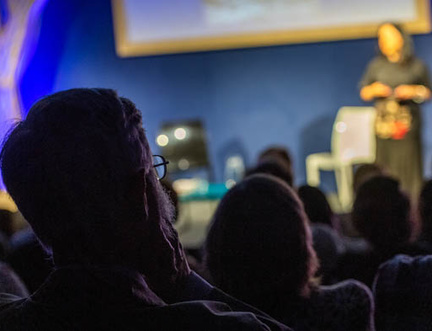 Book Festival to Present Online Festival in August 2020