Donatella Di Pietrantonio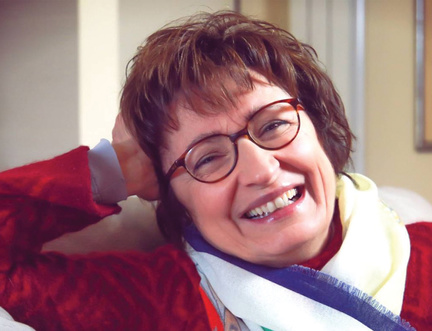 Donatella Di Pietrantonio may live in a small village in Abruzzo region of Italy, but her exceptional talent as a storyteller has catapulted her into a global star.
Having crafted her writing skills from the age of nine, Di Pietrantonio published her first novel My Mother Is a River in Italy in 2011, where it won the Tropea and the John Fante literary prizes. Her follow-up, 2013's Bella Mia, was equally well-received and collected the Brancati Prize in 2014.
Di Pietrantonio's third novel, A Girl Returned – marks the English-language debut of this extraordinary literary talent. It has been translated by Ann Goldstein, one of the most accomplished translators working in Italy today.
Without warning or a word of explanation, an unnamed 13-year-old girl is sent away from the family she has always thought of as hers to live with her birth family: a large, chaotic assortment of individuals whom she has never met and who seem anything but welcoming. Thus begins a new life; one of struggle, conflict - especially between the young girl and her mother - and deprivation. Set against the stark, beautiful landscape of Abruzzo in central Italy, this is a compelling story about mothers and daughters, about responsibility, siblings, and caregiving.
When it was originally published in 2016, A Girl Returned gained instant acclaim. It won Italy's most prestigious literary prizes, the Campiello and sold more than 200,000 copies in Italy alone. A film version is already in development.
When not writing award-winning novels, Di Pietrantonio practices as a paediatric dentist.
Look & Listen
Festival dates:

15–31 Aug 2020

Programme launch:

end of July
Latest News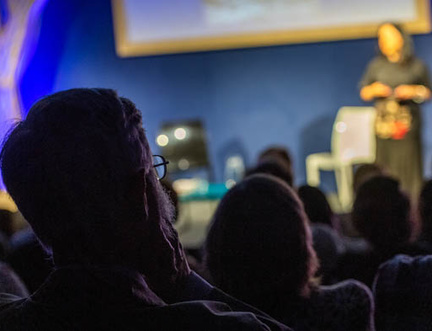 Book Festival to Present Online Festival in August 2020