Donna Cooner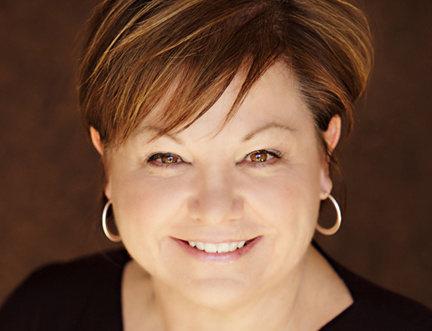 Skinny is Donna Cooner's hard hitting debut novel for younger readers, that deals with a subject that troubles many young people - weight loss.
Fifteen year old Ever Davies is tormented by Skinny, a voice inside her head that constantly reminds her that she is overweight and taunts her with names like Freak, Elephant, and Hopeless. Skinny has made Ever's life a misery, destroying her self-confidence and leaving her unable to use her beautiful singing voice. She decides to make a drastic change and undergo a risky surgical procedure that may help her lose weight. Following the operation Ever attempts to rebuild her life with the help of her best friend, but it is not as easy to drown out the voice of Skinny as she had hoped. Skinny addresses issues with body image, bullying and self-confidence that cause many young people distress.
Donna is an author, blogger, teacher and speaker. She was born and raised in Texas and now teaches at Colorado State University where she is the director of the School of Teacher Education. She has written more than twenty picture books for children and was a founding member of the Brazos Valley Society of Children's Book Writers and Illustrators.
Look & Listen
Find Events
Latest News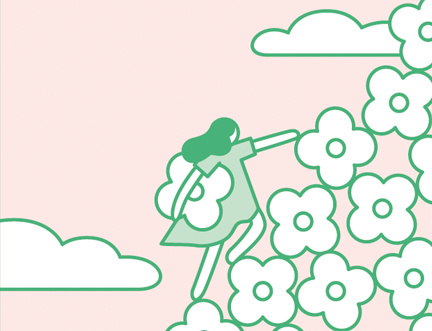 New Programme Directors Announced