Dorthe Nors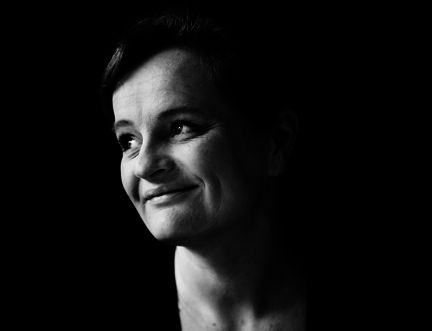 The acclaimed Danish talent bursts onto the UK scene with a heady cocktail of short stories and a highly original, playful novella.
Dorthe Nors is the author of three novels and has contributed short stories to anthologies in Denmark, Germany and the USA. Karate Chop & Minna Needs Rehearsal Space is Nors' first full-length work to be translated into English.
This English debut is a double whammy, combining a collection of short stories and a novella back-to-back in a uniquely designed edition. Karate Chop is the collection of short stories that features tales of a man obsessed with serial killers who turns to the internet to explore female violence and a mother and a daughter who travel to the world's end. The novella, Minna Needs Rehearsal Space, tells the story of a central character who needs to find space to rehearse – or just to get away from the realities of life and the loneliness of a relationship coming to an end.
Dorthe was born in 1970 and studied literature and art history at the University of Aarhus, Denmark. She still lives in Denmark now, in rural Jutland, and has received international acclaim for her writing. The New York Times Book Review described Dorthe's work as 'unsettling and poetic' and her ability to encompass the complexity of human emotions means that the next English translation of her work cannot be far away.
Look, Listen & Read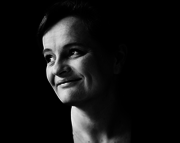 Look & Listen
Find Events
Latest News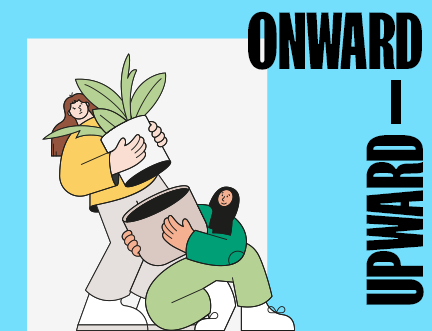 A year of transition and experimentation — the 2021 Book Festival closes