Édouard Louis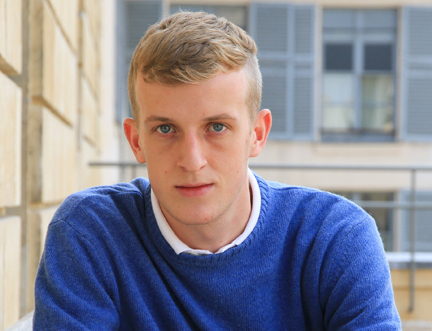 An autobiographical fiction about growing up in a homophobic, poverty-stricken village in France.
Édouard Louis was born in Hallencourt, France. His work has been published in Freemans and the Los Angeles Review of Books. His debut novel, The End of Eddy, became a bestselling novel in France, won the 2014 Pierre Guenin Prize for work against homophobia and for equal rights, and has been translated into more than 20 languages. It's now translated into English for the first time.
The End of Eddy is an extraordinary portrait of Eddy Bellegueule's childhood and teenage years. Eddy, born in 1992 in a village in northern France where most people live below the poverty line, doesn't have happy memories from his childhood. His unbearable upbringing was filled with alcoholism, violence, social inequality, bullying and homophobia, forcing him to escape in search of his freedom.
The book's translator, Michael Lucey, is a professor of Comparative Literature and French at the University of California, Berkeley. He has published several books, translated the works of Didier Eribon and loves blogging about yoga, music and reading.
The End of Eddy is a fictional biography largely inspired by the author's own experience growing up in a working-class family and it has sparked numerous debates in France around poverty, violence, gender and race. Louis' debut has an open and compassionate voice and leaves the reader pondering about social injustice, Eddy's future and how we can create our own freedom.
Look & Listen
Find Events
Latest News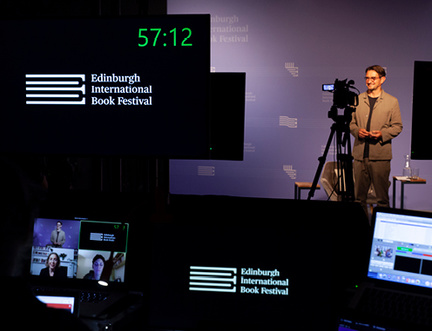 'You can't keep a good Festival down': Our First Online Book Festival Draws to a Close