Elanor Dymott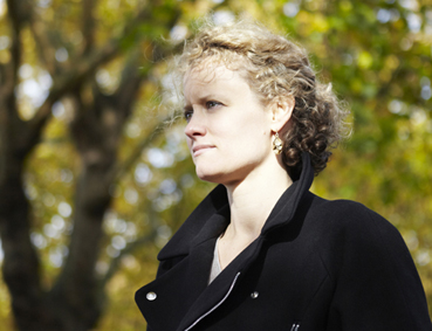 Born in Zambia and schooled in the US and UK, jazz flutist Elanor Dymott eventually settled in England to study English at Worcester College, Oxford. Having qualified as a lawyer she became a law reporter and began to write short fiction. In an ICLR event with Jon Snow, Dymott said, 'I think there are truths which emerge from a work of fiction which are to do with what it is to live, what it is to be a human being, what it is to interact with other people… what it is to feel, and what it is to be alive.'
Her short stories have been published in Algebra, Strand and the Warwick Review, but Every Contact Leaves a Trace is her first novel. Her inspiration came whilst in Florence, sitting close to the table of a man and woman on their honeymoon: 'There was something about this couple that struck me as remarkable. I can't say what exactly; there was simply an ease in their companionship I found beautiful… and then I saw it, just for one horrible moment: I had a sudden image of him bereft. I imagined her being taken from him and all of his happiness vanishing. That was when Every Contact Leaves a Trace presented itself to me: the story of a perfect love, lost in an instant.' The dark, but beautifully poetic thriller traces one man's quest to find the truth behind his wife's murder.
Adam Foulds calls it 'a beautiful, lucid nightmare of a book. A mystery of love and murder that is elegantly written, disturbing, always compelling, and lingers long in the mind.' This is definitely one writer to watch.
Read Elanor Dymott's short story One Summer Night on Algebra here.
Look & Listen
Festival dates:

15–31 Aug 2020

Programme launch:

end of July
Latest News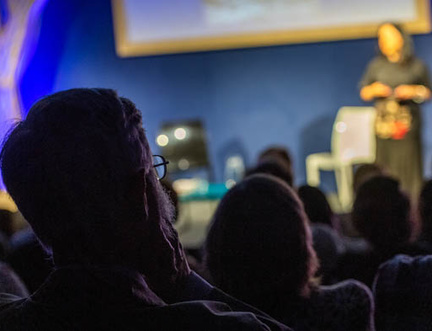 Book Festival to Present Online Festival in August 2020