Eleanor Thom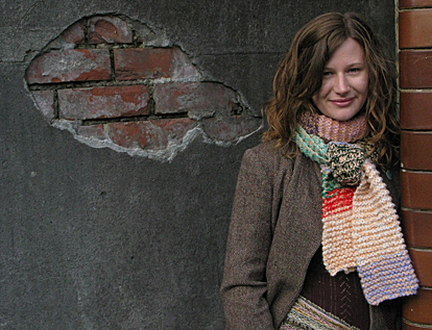 A lover of language from an early age, Thom sampled various jobs (all the while penning short stories in secret) before studying Creative Writing at university. The Tin-Kin, her debut novel, was originally presented by Thom as part of her final portfolio for her course and was published in 2009. The book, featuring a travelling family, was described by the Independent as '[endowing] Travellers of the 1950s (it feels more like the middle ages) with an expressive Scots voice that never slips into mere pastiche'. Currently Thom – further information on whom can be found on her website – lives with her husband in Glasgow, where she is an Honorary Writer in Residence for the French Department at Glasgow University.
Giving a Voice to Communities
Tuesday 20 August 18:00 - 19:30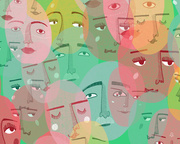 Tuesday 20 August 10:00 - 10:10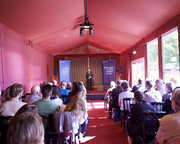 What Does 'Citizen' Mean to You?
Tuesday 20 August 10:30 - 14:30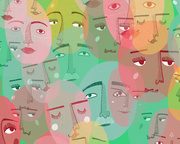 Look & Listen
Find Events
Latest News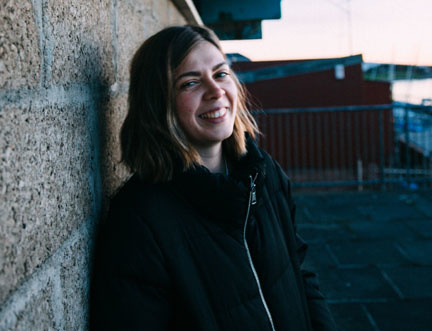 Book Festival Announces New Schools Writer in Residence For Citizen: Leyla Josephine