Eliza Robertson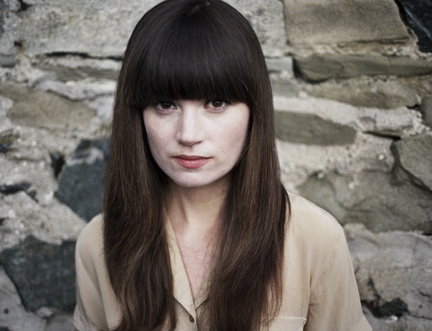 The winner of the inaugural Commonwealth Short Story Prize presents a moving and surprising collection of stories.
Wallflowers is the international bestselling collection of stories that explore the adventure in the ordinary and the magic within the everyday. A small boy and his grandmother set sail for China in the mud of her back yard; a supermarket car park becomes a graveyard of strewn blueberries; and the breaking of a silence between two roommates leads to disquieting revelations. From windswept Pacific beaches to cafés in the heart of Lisbon, Robertson writes tales of wildness and wonder, of animals in search of an escape and outsiders in emotional exile, looking for a way back in.
Robertson was born in Vancouver, Canada, and studied creative writing and political science before pursuing an MA in Prose Fiction at the University of East Anglia. There she received the Man Booker Scholarship and the Curtis Brown Prize for best writer. She now lives in Norwich and is working on her first novel.
Look & Listen
Find Events
Latest News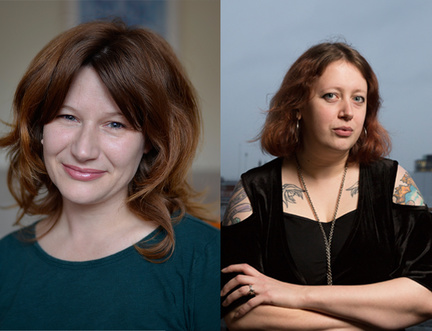 The Edinburgh International Book Festival Launches Citizen