Elizabeth Laird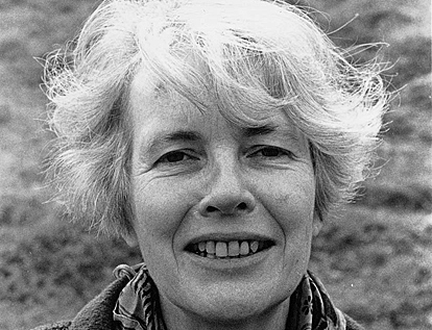 Born in New Zealand and raised in South London, as Elizabeth Laird grew up she developed a taste for travel and adventure. She taught in a Malaysian school when she was only eighteen, and after university in Bristol she became a teacher in Ethiopia; and from there, many more diverse and beautiful areas of the world.
Blogger
Laird and her husband are now based in London and Edinburgh, and she is known for her much-admired and extensive bibliography of children's books – a number of which have been nominated for the Carnegie Medal – inspired by her life's great adventures, which can be discovered further on
her website
. Her most recent book,
The Witching Hour
, was published in 2009 and features a girl called Maggie who plunges into a dark life on the run after her granny is falsely accused of being a witch. For further information on her life as a writer, we recommend her
interview with the Bookbag
.
Look & Listen
Find Events
Latest News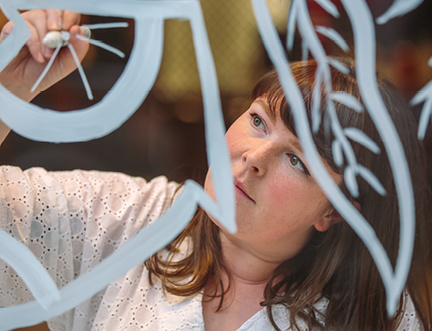 Bringing Story Nation to Edinburgh's Sick Children's Hospital