Elizabeth Mac Donald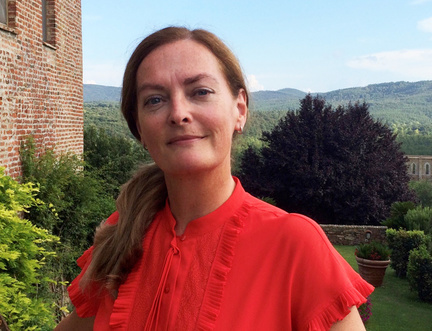 Church and state collide with long-lasting consequences in the debut novel from Irish author and academic Elizabeth Mac Donald.
Knowledge lost and recovered – and the dangers of doing so in medieval Europe – power A Matter of Interpretation, Mac Donald's arresting historical fiction work. A young monk is tasked by the Holy Roman Emperor with translating the writing of Aristotle, making his wisdom available once more.
The task takes the monk from the heart of Europe to Córdoba, but his efforts are scuttled when the Emperor deems the translations heretical. In a society "where all interactions are tinged with superstition and suspicion" (Nuala O'Connor, author of Becoming Bell) a battle of wills commences as the monk refuses to stop, leading to a confrontation with consequences to this day.
Dublin-born Mac Donald lives in Italy, teaching English at the University of Pisa. An essayist, short story writer, translator and singer with the Scuola Normale choir, her hotly anticipated debut novel, called "a fascinating sliver of history and a truly original book" by fellow author Alan Robert Clark, is due to launch in September, shortly after she introduces the book at this year's Festival.
Look & Listen
Festival dates:

15–31 Aug 2020

Programme launch:

end of July
Latest News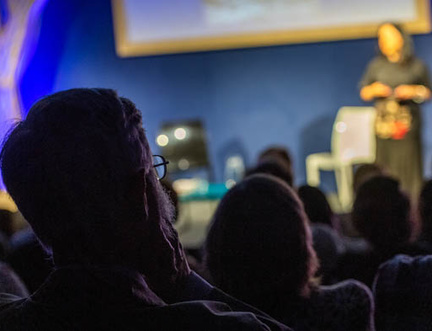 Book Festival to Present Online Festival in August 2020