Elizabeth Macneal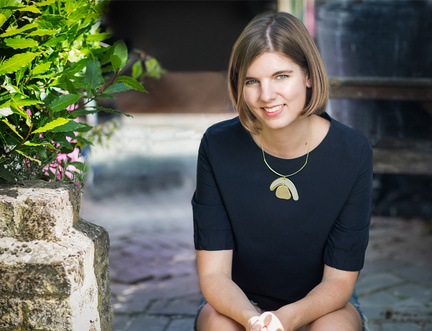 According to Scottish-born writer Elizabeth Macneal, her debut novel was first conceived more than 20 years ago while visiting the Tate Britain at the age of 10.
"I remember staring at Millais's painting Ophelia: the vivid colours, the painstakingly detailed flowers which floated about this tragic, drowned girl, the passive beauty of her. I had to find out more: my pre-Raphaelite addiction was born," Macneal says.
Described by Ian Rankin as "a stunningly confident first novel with a real sense of period and place", The Dolls Factory is the story of a young woman who aspires to be an artist, and the man whose obsession may destroy her world forever.
The Dolls Factory has already caused a quite a stir: it was bought by Picador after a 14-way auction with international rights having been sold to over 30 territories so far; the book's TV rights have already been snapped up; and it won the Caledonia Novel Award 2018.
After graduating with an English degree from Oxford – where her dissertation on clutter in 1850s literature had the Pre-Raphaelite Brotherhood at its heart – Macneal moved to London and embarked on a five-year career in management consultancy. She eventually gave up the corporate life to focus on her writing, completing an MA in Creative Writing at University of East Anglia, where she was also awarded the Malcolm Bradbury Scholarship.
Based in London, Macneal is also a professional potter, working from a small studio at the bottom of her garden. She is currently working on her second novel.
Look & Listen
Festival dates:

15–31 Aug 2020

Programme launch:

end of July
Latest News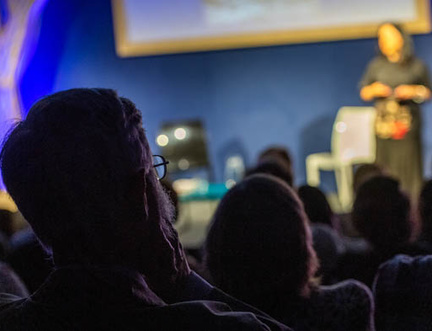 Book Festival to Present Online Festival in August 2020