Elle Nash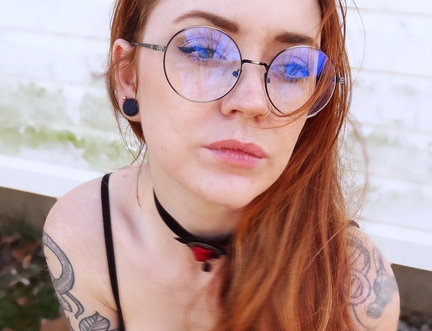 In a blog written for Lit Hub in 2018, writer Elle Nash discussed the struggle she was having between balancing a 'stable' career "which was ruining her ability to write creatively" and her dream of writing for love.
Nash explained that news her debut novel Animals Eat Each Other would be published was a life-changing moment: "With my book deal, however, my fantasy life suddenly seemed more feasible: I could write short stories, novels, I could escape the cubicle."
The book, which has been described as a "heartbomb" by Lidia Yuknavitch (author of the Book of Joan) is a powerful exploration of obsession and desire. When a young woman embarks on a three-way relationship with tattoo artist Matt and his girlfriend Frances, she finds herself balancing between pleasure and pain, and the promise of the future and the crushing isolation of the present.
Nash is a founding editor of Witch Craft Magazine and a fiction editor at Hobart Pulp. Her work has featured in publications including Volume 1 Brooklyn, The Fanzine, Cosmopolitan and Elle. She lives in the Ozarks with her husband and dog.
Look & Listen
Next Festival:

13–29 Aug 2022
Latest News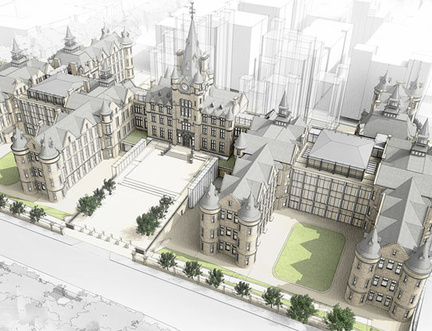 A new long-term home for the Book Festival from 2024