Eloise Greenfield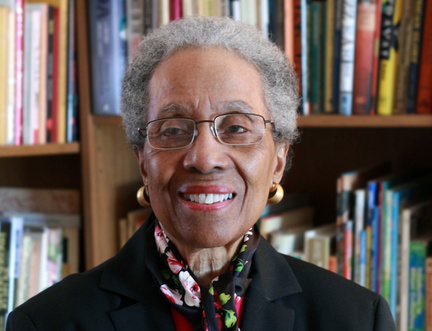 Eloise Greenfield is the author of almost 50 children's books published in the US.
Born in North Carolina and raised in Washington DC, Eloise began work as a clerk in the US Patent Office but the monotony of the job drove her to experiment with making up rhymes. Eventually, she began writing poetry in earnest, with her first published poem appearing in the Hartford Times in 1962.
Her work since then has included poetry, biography, picture books and chapter books for which she has received a number of awards, including the 2018 Coretta Scott King–Virginia Hamilton Award for Lifetime Achievement. Her work has been highly praised for its depiction of the African-American experience. Eloise says that she began writing after struggling to find books for her own children that reflected their lives.
Her most recent work, Thinker: My Puppy Poet and Me, was published in 2018 and illustrated by 2018 Book Festival Illustrator in Residence, Ehsan Abdollahi.
Look & Listen
Next Festival:

14–30 Aug 2021
Latest News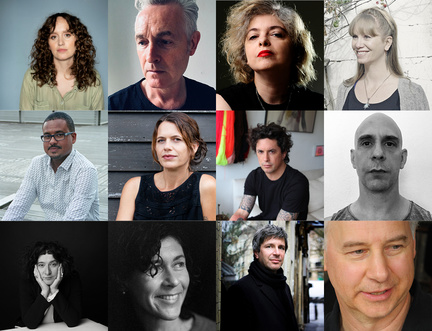 The International Booker Prize 2021: Shortlistee Events Announced