Emily Woof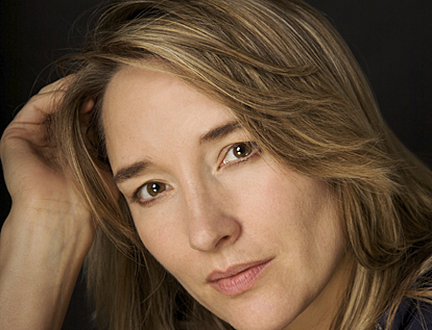 Born in Newcastle Upon Tyne and studying at Oxford University, Emily Woof went on to become one of Britain's most popular and prolific young actors. To great effect, she played a number of characters in some very popular and beloved classics – Mandy in The Full Monty (1997), Linda in Photographing Fairies (1997), Shannon in Velvet Goldmine (1998) and Nancy in Oliver Twist (1999). Woof is also a respected director and writer for stage, screen and radio. Now she is set to conquer the literary world too with her exciting debut, The Whole Wide Beauty (2010), a moving and empathetic first book.

You can read interviews with Woof in the Independent and the Observer.
Emily Woof's novel The Whole Wide Beauty was in the running for our inaugural Readers' First Book Award in 2010. Each year, every one of the debut novels, novellas and short story collections appearing in our adult programme is entered into our Readers' First Book Award, and the winner is chosen by the public. Details are announced when the programme is launched in June.
Look & Listen
Find Events
Latest News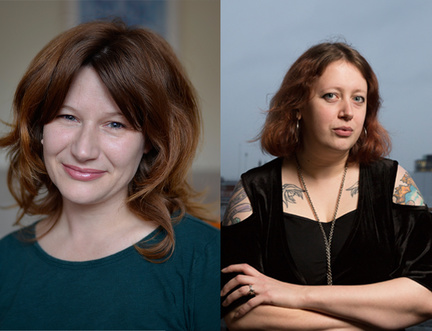 The Edinburgh International Book Festival Launches Citizen