Emma Flint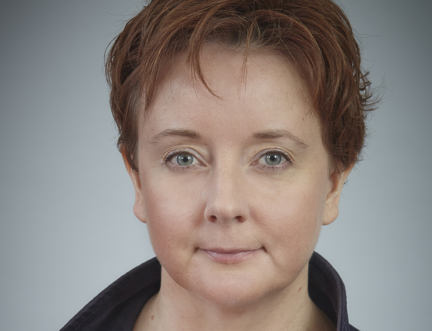 A powerful and suspenseful retelling of the horrifying death of two children.
Emma Flint has been fascinated by stories and true crime novels for as long as she can remember. She graduated with an MA in English Language and Literature from the University of St Andrews and completed a novel-writing course at Faber Academy. She is interested in real life murder cases, notorious historical figures and unorthodox women – all of which helped her write Little Deaths, her retelling of a horrifying real life story. She currently lives in London.
New York, 1965. Ruth, a single mother, wakes up to discover her two children are missing; they are later found dead, presumably murdered. The detectives quickly jump to conclusions about Ruth, a single mother working part-time as a cocktail waitress, who dresses provocatively and has a house littered with love letters. The neighbours speculate about her life and tabloid reporter Pete Wonicke cannot help but do the same. However, as he follows her, he learns about the dark workings of the police and the press and starts doubting the allegations against Ruth.
Flint's debut novel is suspenseful and enthralling. Is Ruth capable of murdering her own children? Little Deaths explores love, obsession and morality, and challenges the social preconceptions of 1960s suburban New York and femme fatales.
Look & Listen
Festival dates:

10-26 August 2019
Programme launch:
6 June 2019
Latest News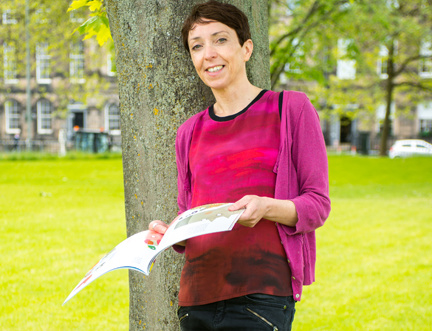 Book Festival's Children and Education Programme Director to Step Down