Emma Haughton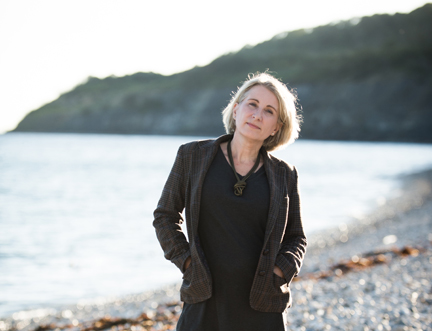 Now You See Me is Emma's debut thriller for young adult readers.
When thirteen year old Danny Geller goes missing his family and friends are left devastated and bewildered. Where has he gone? What has happened to him? Three years later Danny is miraculously found. However, instead of closure, his discovery brings a wave of confusion and suspicion. Danny's best friend Hannah must decide whether to uncover the shocking truth about Danny's disappearance or continue living in the safety of the unknown. Emma weaves an intoxicating web of intrigue brought to life through the complex relationships between her characters.
Before writing her debut Emma worked as a journalist and has written for a variety of publications including the Independent and Country Life. Now You See Me will appeal to adults as well and younger readers and fans of Sophie McKenzie.
Look & Listen
Find Events
Latest News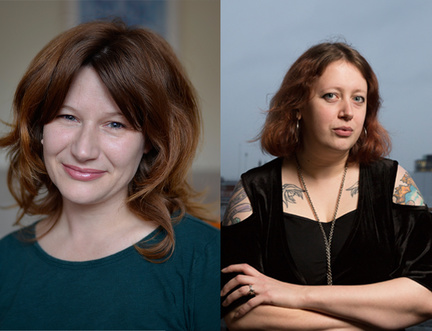 The Edinburgh International Book Festival Launches Citizen