Emma Healey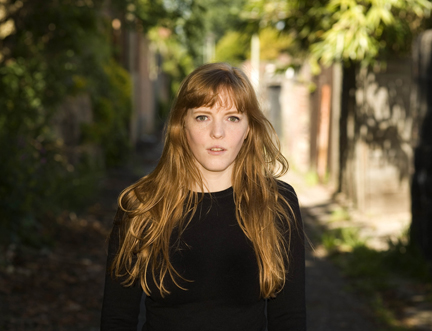 Emma Healey caused a frenzied bidding war among editors when her touching debut, Elizabeth Is Missing, was presented at the London Book Fair in 2013.
The 28 year old, who had never even written a short story before beginning work on her novel, was overwhelmed by the response she received upon its completion. Elizabeth Is Missing is a strikingly original story that follows Maude, an elderly dementia sufferer, as she looks for her missing friend Elizabeth. Hampered by her deteriorating mental health, Maude endeavours to find out what has become of Elizabeth and in the process stirs haunting memories of her sister Sukey's disappearance years before.
Emma has been praised for her vivid characterisation of an elderly woman struggling with dementia. She looked to her own grandmothers, one of whom suffers from the condition, for inspiration, a personal connection that gives her novel an appealing intimacy.
Look & Listen
Festival dates:

10-26 August 2019
Programme launch:
6 June 2019
Latest News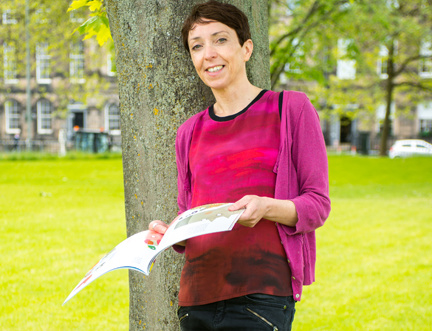 Book Festival's Children and Education Programme Director to Step Down